2019 Better Half Tour ~ 8th Annual Fall Classic Bass Fishing Tournament
Our very first event (way back when) was the 2012 Fall Classic. Such an incredible experience, the couples that participated supplied the inspiration and positive feedback to make this bigger and better every single year since. A BIG THANKS to ALL Better Half Tour anglers!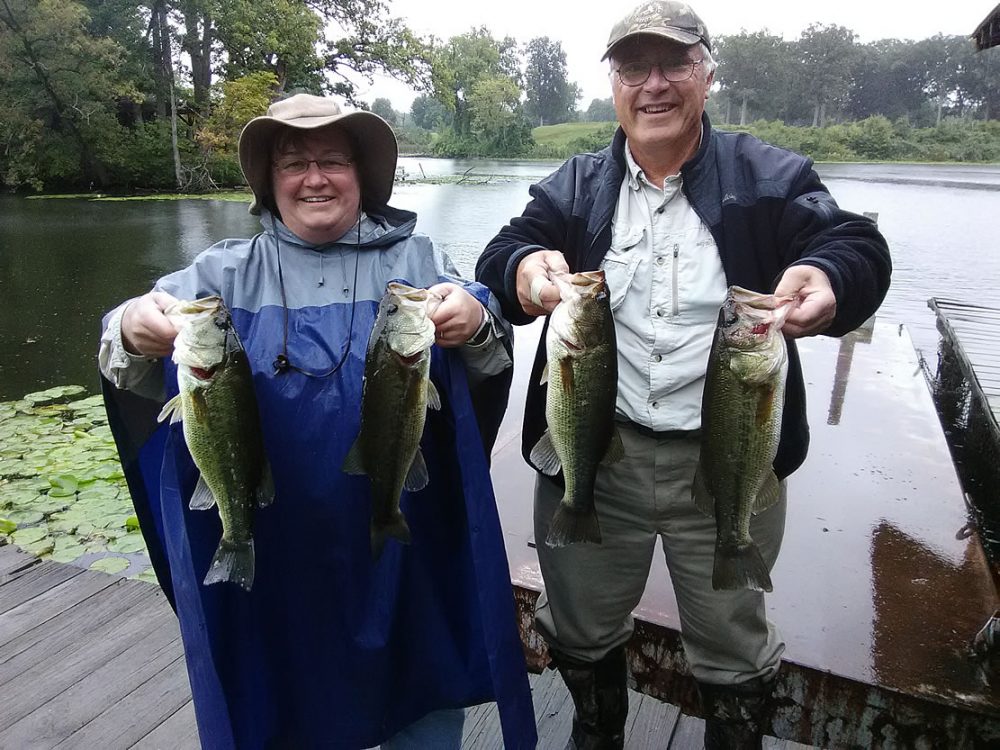 Better Half Tour
2019 Fall Classic
October 5, 2019
(8:00a- 3:00p)
Portage Lakes Old State Park
$60 Tournament Entry Fee
$10 BIG Bass (optional)
2019 Fall Classic Registration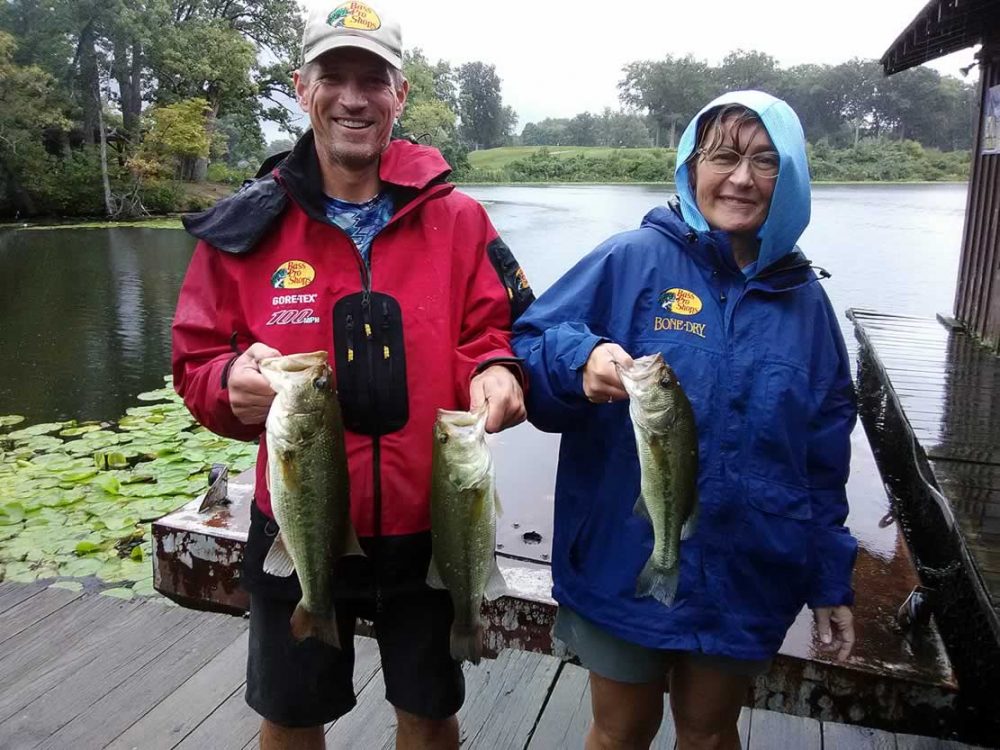 Grab Your Fishing Gear, a Partner, & JOIN US!