2020 Better Half Tour SCHEDULE
What's the Better Half Tour?
Established for couples and mixed team bass anglers, the Better Half Tour is a competitive, friendly bass fishing tournament circuit.
Our 2020 season introduces Tappan Lake, OH. The original SIX tournament schedule has been shortened to five(5) events. 2020 Points Championship. Highest Total Weight Bonus for all Ohio events. Great sponsor prizes at every tournament.
55 teams fished in 2018. 74 teams joined us in 2019.  Join us in 2020 and see why our fishing teams smile in anticipation for these events. Check schedules & click around our site for more info.
We're fishing Portage Lakes in...
2nd Place BIG Bass GUARANTEED $100 Payout
for ALL Better Half Tour 2020 Events!
THANK to our awesome friends and fellow anglers at M-Tech Lithium, who have stepped up for the 2020 Better Half Tour teams and GUARANTEED a Second Place BIG Bass Award of – at a minimum – $100 per tournament for ALL SIX 2020 events.
THANKS, M-Tech Lithium!  To see their incredible battery technology and how you can put these long-lasting, lightweight powerhouses in your boat, click here >>>
Here are the boat ramp locations that we are launching from...
Lake Milton – Park Ramp
1400 Jersey Street
Lake Milton OH
EVENT #1
Chautauqua Lake, NY @
Long Point State Park Ramp
EVENT #2

Tappan Lake – SR 250 Ramp
32445 Cadiz-Dennison Road, Scio, OH 43988
EVENT #3
Mosquito State Park Ramp
1439 State Route 305
Cortland, OH 44410
EVENT #4
Portage Lakes, OH
Old State Park Ramp
New Franklin, OH
EVENT #5
All Better Half Tour event permits received and dates finalized in October 2019. We look forward to a very special 2020 fishing season with the following teams…
2020 CHAUTAUQUA CLASH
July 11, 2020
8:00am- 3:00p
DUE TO NEW YORK STIPULATIONS,
THIS EVENT IS LOCKED AT 25 TEAMS
CHAUTAUQUA CLASH ROSTER:
B. Reed ~ J. Reed (L)
M. Schlarb ~ L. Schlarb (L)
E. Everhart ~ L. Everhart (L)
S. Planty ~ T. Planty (L)
P. Zavracky – S. Zavracky
J. Young ~ C. Young
S. Hughes ~ L. Hughes
J. O'Neill ~ A. Mammone
D. Monter & J. Monter
L. Maruna & M. Maruna
A. Hirsch ~ C. Krupa
T. Johnston ~ T. Johnston
R. Sherretz & C. Sherretz
L. Wailand ~ J. Wailand
C. Clemence ~ S. Clemence
J. Stoltz ~ C. Amadian
C. Whitaker ~ J. Whitaker
J. Fantone ~ K. Fantone
N. Pyle ~ J. Sekelsky
C. Micco ~ D. Iorio
C. Degenkolb ~ K. Degenkolb
C. Jones ~ TBA
J. Johnson ~ TBA
M. Miller ~ L. Miller
T. Bury ~ K. Bury
Crew Boats:
A. S. Westfall ~ W. Westfall
B. M. Licht ~ E. Licht
The original NY Weekend Getaway event was moved on 7-14-20 due to a New York travel restriction that required Ohio travelers to quarantine for 14 days upon their entering New York.
Due to timing of the NY advisory, all Better Half Tour Teams had to be in New York & quarantined 2 days prior to the New York announcement.
Um, good luck with that.
Moved to Tappan Lake, OH!
2020 SMALLIE SOCIAL
September 12, 2020
8:00am- 3:00p
TOURNAMENT CANCELLED
SMALLIE SOCIAL ROSTER:
B. Reed ~ J. Reed (L)
M. Schlarb ~ L. Schlarb (L)
E. Everhart ~ L. Everhart (L)
S. Planty ~ T. Planty (L)
S. Guenot ~ T. Guenot
Crew Boats:
A. S. Westfall ~ W. Westfall
B. M. Licht ~ E. Licht
Better Half Tour Custom Printed Microfiber Performance Long Sleeve UPF-50 Fishing Shirts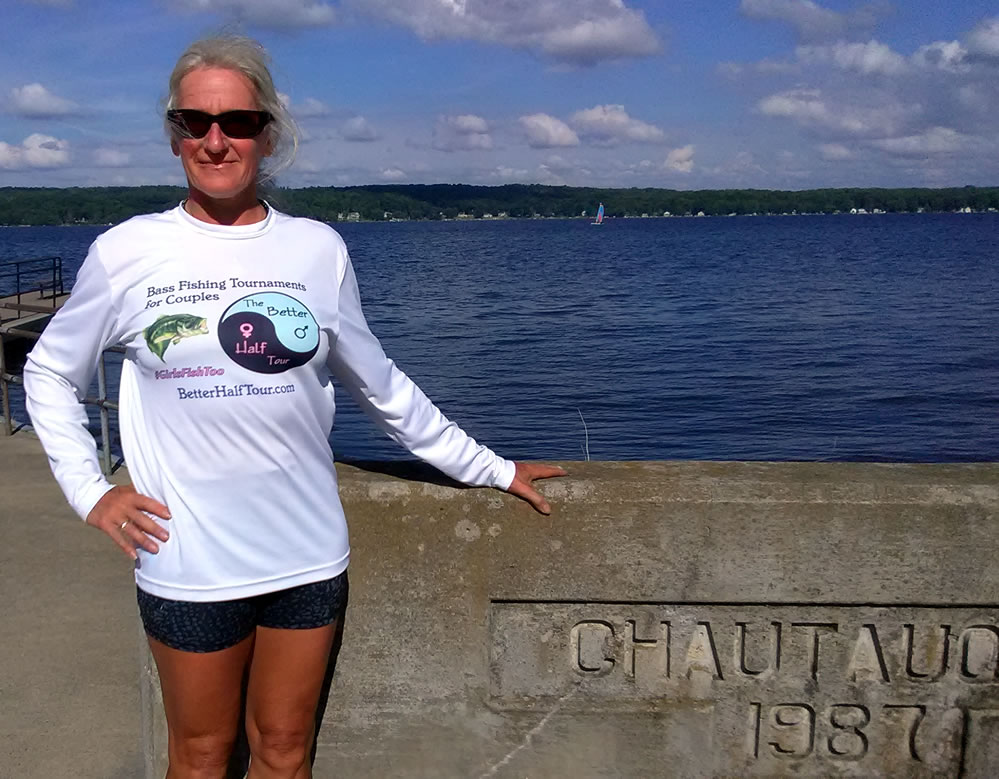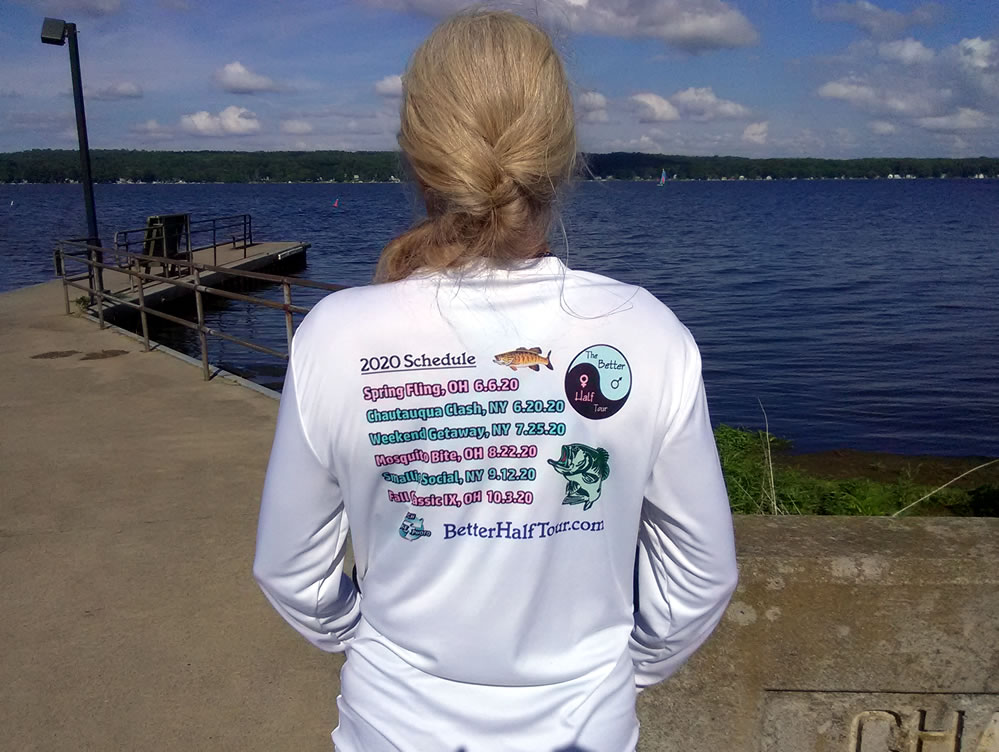 Maria and I are wearing the 'test run' of these microfiber shirts – and I've got to say that they are pretty darn comfortable and the printing is fantastic.
Help us to spread the word about the Better Half Tour in 2020 and into the fishing future! You'll be proud to wear them & THANKS FOR YOUR SUPPORT!
PLEASE NOTE: ALL DATES on shirts ordered will be the ACTUAL DATES that the tournaments are held on (includes rescheduled events).
Shirts are only $34.95 each – ANY SIZE!

ONLY FIVE BUCKS ($5) SHIPPING

Performance Microfiber Fabric

UPF-50 Sun Protection

Shirts are MEN'S sized – Please order accordingly


Dye-sublimation printing
What is DYE-SUBLIMATION? The cool thing about dye-sublimation is the fact that you cannot feel the image on the shirt as you will with traditional screen printing. During the transfer process, the image is actually gassed into the performance fabric on a near molecular level.
The images will not crack, curl, fade or peel, & will last the life of the shirt.

Order forms at tournament registration & RIGHT HERE – Order Yours Now!

Better Half Tour ~ Tournament Payout 2020 ~~~ Final Place to Cash ALWAYS $100!
Tournament Payout w/30*
$670
$370
$250
$210
$160
$130
$100
* Big Bass 1 = $300
* Big Bass 2 = $100
(* based on a 30-boat field will all teams entered in Big Bass)
The average 2019 tournament
field was 30 teams/boats.
Tournament Payout w/40*
$700
$380
$310
$250
$210
$180
 $150
$130
$110
$100
Big Bass 1 = $350
Big Bass 2 = $150
(* based on a 40-boat field will all teams entered in Big Bass)
.

Tournament Payout w/52*
$750
 $430
$360
$320
$280
$240
$205
$180
$155
$135
$120
$100
*Big Bass 1 = $420
*Big Bass 2 = $200
(* based on a 52-boat field will all teams entered in Big Bass)
Fishing with the SAME PARTNER ALL YEAR?
Fishing with DIFFERENT PARTNERS?
(Different partners = two different points teams)
Each angler must be a member to participate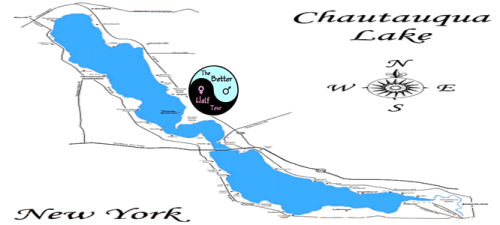 Better Half News
Hello Anglers, The Chautauqua Clash on July 11 was held and got off to a fine start, with mostly cloudy skies. We appreciate all of the teams that fished with us and look
Read More »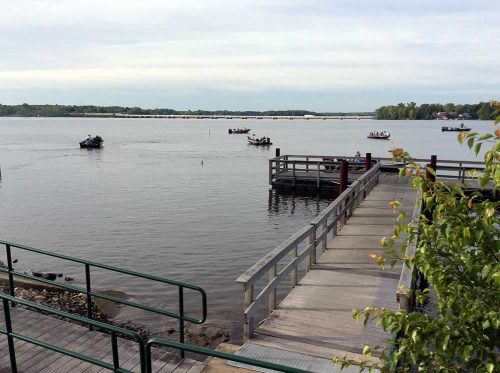 Better Half News
Good Evening! With the recent health news, I'm sure that you've been wondering what our status is with the 2020 Spring Fling and also the 2020 Chautauqua Clash in NY. We thank you
Read More »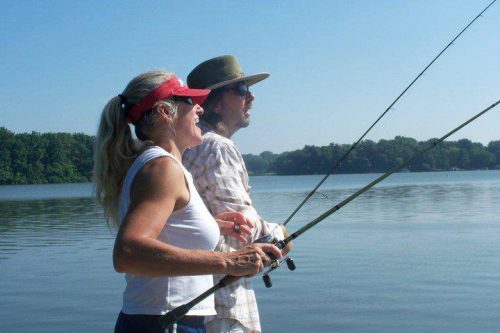 Maria's Blog
Rummaging through old photos, I paused and smiled at this one. Its one of my favorites a friend took circa 2008, when we had first moved to Portage Lakes. This picture is a
Read More »
What Better Half Tour Anglers Say...
[widgets_on_pages id="BHT Testimonials"]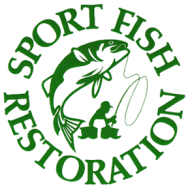 Special Moments & Memories in Time Together...
THANK YOU for fishing with us & spreading the good word about the Better Half Tour!