Better Half Tour Custom Printed Microfiber Performance Long Sleeve UPF-50 Fishing Shirts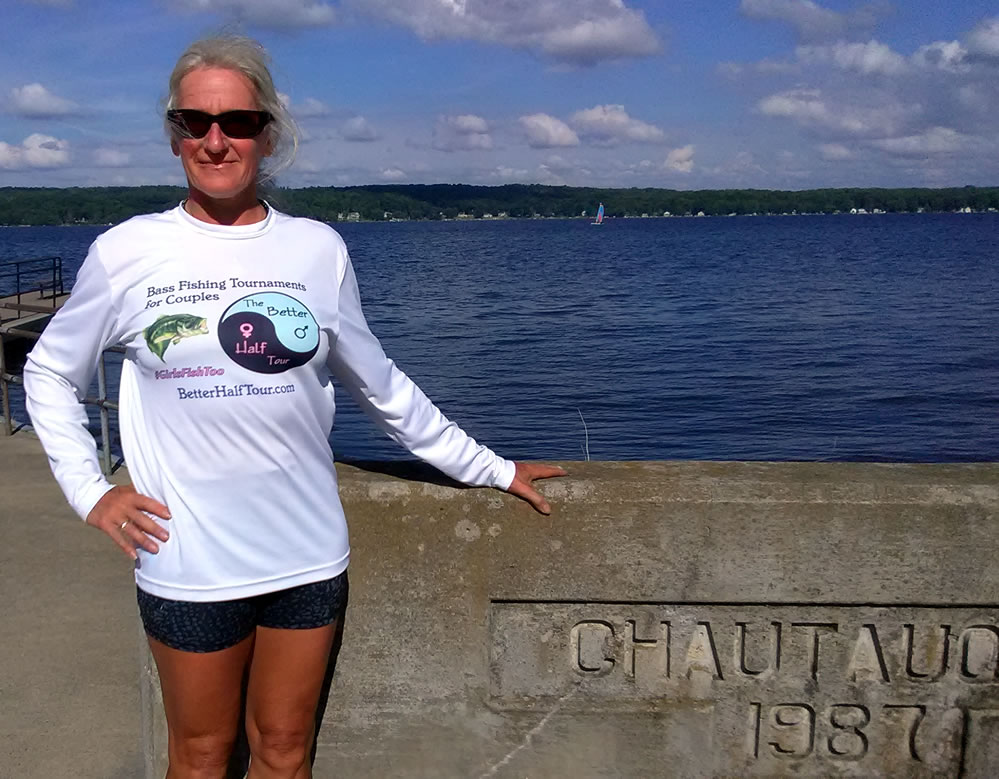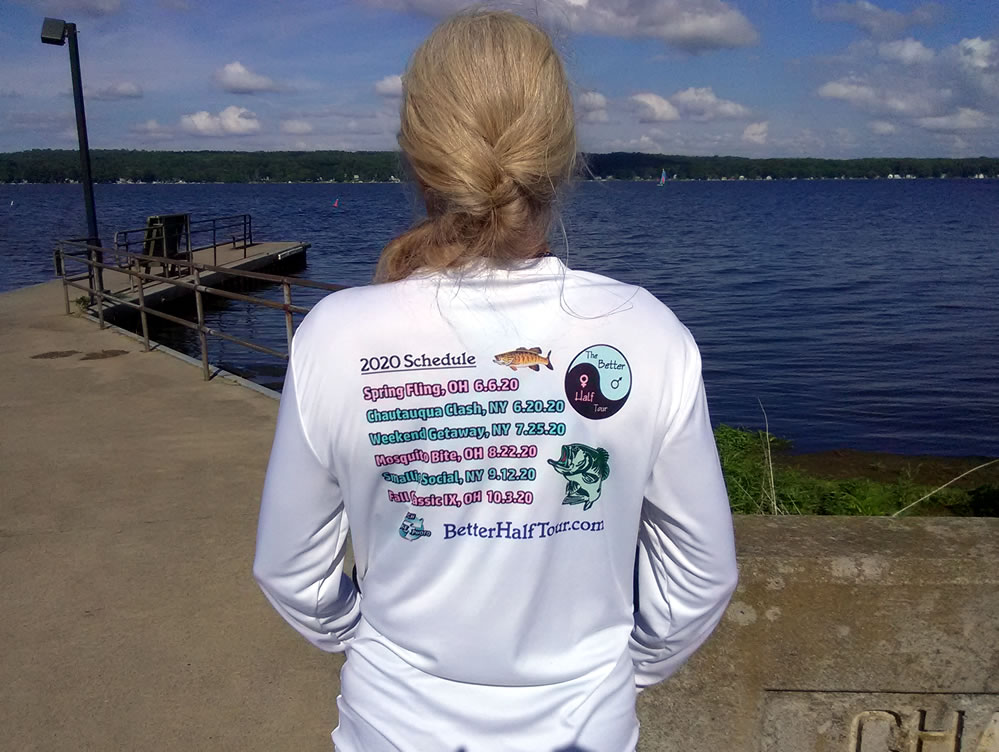 Maria and I are wearing the 'test run' of these microfiber shirts – and I've got to say that they are pretty darn comfortable and the printing is fantastic.
Help us to spread the word about the Better Half Tour in 2020 and into the fishing future! You'll be proud to wear them & THANKS FOR YOUR SUPPORT!
PLEASE NOTE: ALL DATES on shirts ordered will be the ACTUAL DATES that the tournaments are held on (includes rescheduled events).
Shirts are only $34.95 each – ANY SIZE!

ONLY FIVE BUCKS ($5) SHIPPING

Performance Microfiber Fabric

UPF-50 Sun Protection

Shirts are MEN'S sized – Please order accordingly


Dye-sublimation printing
What is DYE-SUBLIMATION? The cool thing about dye-sublimation is the fact that you cannot feel the image on the shirt as you will with traditional screen printing. During the transfer process, the image is actually gassed into the performance fabric on a near molecular level.
The images will not crack, curl, fade or peel, & will last the life of the shirt.

Order forms at tournament registration & RIGHT HERE – Order Yours Now!