INTRODUCING…

A Better Half Tour "Weekend Getaway" Tournament
Chautauqua Lake, NY |
July 29, 2017

Tournament Hours: 8:00a- 3:00p
2017 ONLINE ENTRY CLOSED
What better way to spend some time with your "Better Half" than on a mid-summer "weekend getaway" doing what you love – fishing! A perfect compliment to our Spring Fling and Fall Classic tournament on Portage Lakes, we chose Chautauqua Lake for its abundant population of smallmouth and largemouth bass as well as its resort like shoreline offering multiple cottages, motels & camping to stay, and dining nearby.
Chautauqua Lake is located in Western New York. It's generally clear water with heavy summer vegetation and weed matting. Whatever style of fishing you prefer, Chautauqua Lake has it! The northern end is deeper, with many bays and points. The southern end is shallower – only about 6 feet, with small inlets & creeks and the Chadakoin River at the end.
Come for the tournament, get away for the weekend!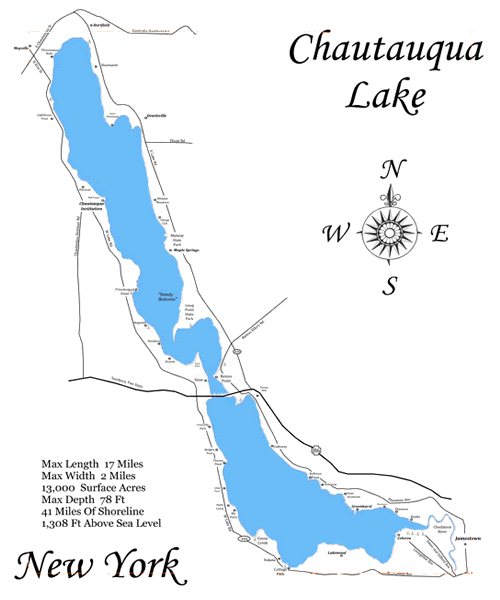 Weekend Getaway ~ Online Entry
Entry fee for this tournament is $75.00 per team. Optional registration with entry including the Big Bass Pot option is an additional $10.
Tournament Hours: 8:00a- 3:00p
Entry Deadline CLOSED
Tournament registration ONLINE ONLY as of 7/16/17.
NO cash will be exchanged at the weigh-in.
---