A HUGE THANKS to ALL 2019 Better Half Tour Sponsors - We appreciate your support!
Many thanks to these fantastic sponsors. Several have been with us since our very first launch, and it is both a pleasure to use their products and a privilege to know the business people who contribute and make the Better Half Tour all memorable experience for everyone.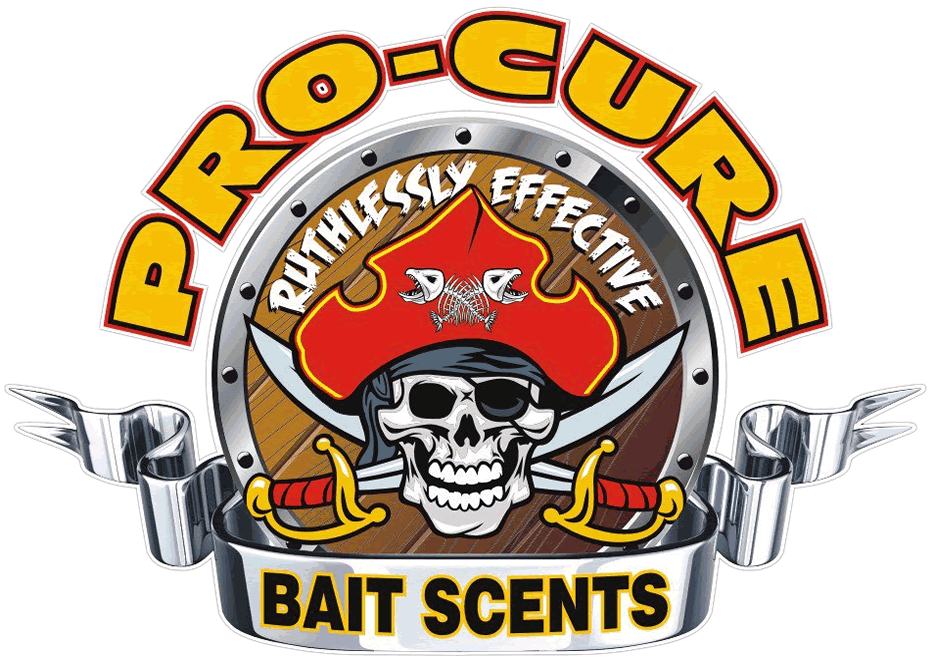 WELCOME! Pro-Cure Bait Scents
We've been fishing with Pro-Cure Bait Scents for almost a decade, and are firm believers that scent ALWAYS matters!
Pro-Cure goes on and stays on. Plenty of quality formulas to choose from – for whatever you like to fish for. Put the odds in your favor and try it yourself!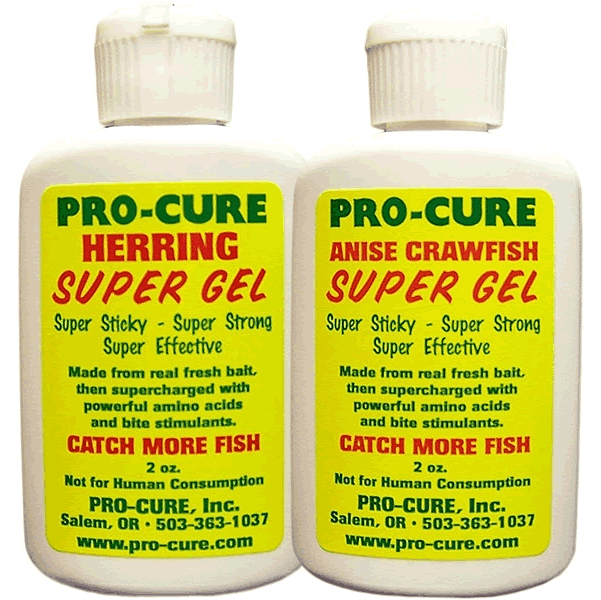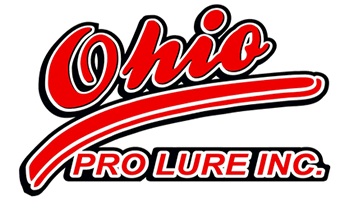 Tournament performance bass fishing lures, including spinnerbaits, buzzbaits, football & flipping jigs, tube jigs, shaky head jigs, free swing jigs and more. All quality made by hand. Click & Shop Now >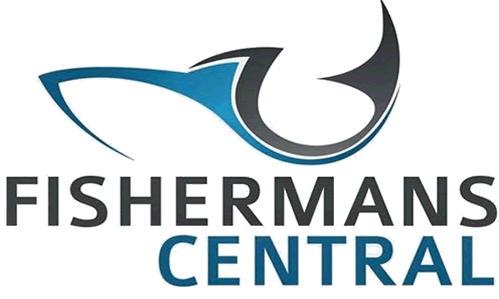 If you are shopping for fishing tackle, and especially if you are a freshwater sport fish angler, chances are pretty darn good you'll find it at Fisherman's Central.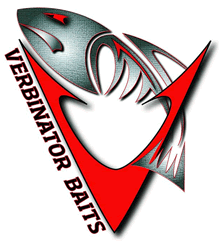 Verbinator Baits
Catching your share of bass? If you think it's time to hook a few more - Fish Verbinator Baits & GET BIT.

The Premier Ohio Fishing Site! 70+ lake maps, fishing reports, Ohio DNR news and updates, lake reports and ramp photos, fishing videos, Fish Ohio Awards, boats for sale and MORE! Proud sponsors of Better Half Tour.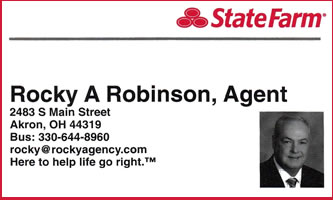 A full service State Farm Insurance Agent located in the Portage Lakes area. If you need insurance or would like to shop for a better insurance rate, visit or call Rocky!
Establishing outdoors companies online for over 21 years. We specialize in laser-targeting the details that make the greatest return for our clients. From secure servers to SEO optimization, see how EZ it can be!