A HUGE THANKS to ALL 2020 Better Half Tour Sponsors - We appreciate your support!
Many thanks to these fantastic sponsors. Several have been with us since our very first launch, and it is both a pleasure to use their products and a privilege to know the business people who contribute and make the Better Half Tour all memorable experience for everyone.
Lithium batteries for fishing boats? They are a GREAT option – less weight, more power, plus all-day power!
Introducing the next generation of new & improved lithium batteries from M-Tech Lithium. Check it out
2K JIGS - Bass Fishing Tackle
When it comes to QUALITY, these guys mean BUSINESS! Attention to detail and top quality components makes 2K Jigs outstanding.  And… they just flat out CATCH FISH! But don't take our word for it… try them for yourself!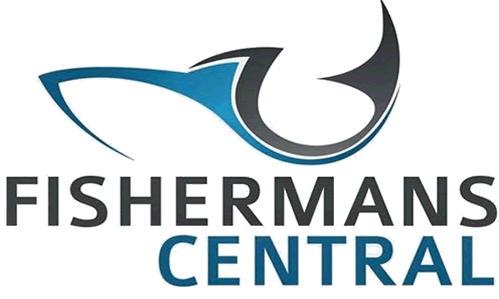 If you are shopping for fishing tackle, and especially if you are a freshwater sport fish angler, chances are pretty darn good you'll find it at Fisherman's Central.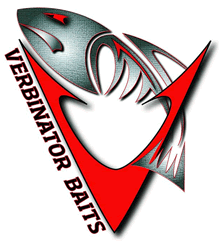 Verbinator Baits
Catching your share of bass? If you think it's time to hook a few more - Fish Verbinator Baits & GET BIT.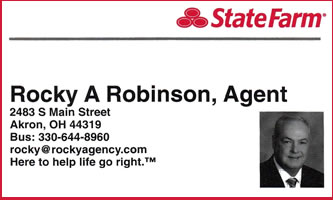 A full service State Farm Insurance Agent located in the Portage Lakes area. If you need insurance or would like to shop for a better insurance rate, visit or call Rocky!

The Premier Ohio Fishing Site! 70+ lake maps, fishing reports, Ohio DNR news and updates, lake reports and ramp photos, fishing videos, Fish Ohio Awards, boats for sale and MORE! Proud sponsors of Better Half Tour.
Establishing outdoors companies online for over 21 years. We specialize in laser-targeting the details that make the greatest return for our clients. From secure servers to SEO optimization, see how EZ it can be!