Milton Magic @ Lake Milton, OH ~ June 8, 2019
2019 marks our first event at Lake Milton! This was formerly a 15″ limit lake, but the ODNR has removed that restriction and the normal 12″ minimum length is in effect.
Be wary about throwing your $80 swimbaits here as muskellunge swim in Lake Milton. Maria and I have each hooked – though not landed – a GIANT musky on separate trips to this neat lake.
The latest ODNR research reports that a limit of smallmouth bass could win the day – we'll see!
Better Half Tour
2019 Milton Magic
June 8, 2019 (8:00a-3:00p)
Jersey Street Ramp
$60 Tournament Entry Fee
$10 BIG Bass (optional)
2019 Milton Magic Tournament Entry
What Better Half Tour Anglers Say...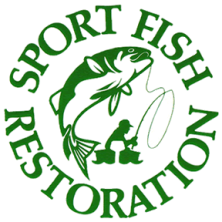 Moments in Time Together...