Thank You for Joining Us for the 2023 Better Half Tour!
We appreciate you being a part of the 2023 fishing season and for sharing your outdoor time with us! It's going to be a fantastic year and we'll fish a new format at the 2023 Chautauqua Lake event.
If you have any questions or suggestions on how we can reach out to new anglers, please  let us know.
Also, if you know of any companies or business owners who would like to advertise and be a part of this fantastic angling community, please let us know who to contact… or talk us up!
THANKS FOR JOINING US IN 2023!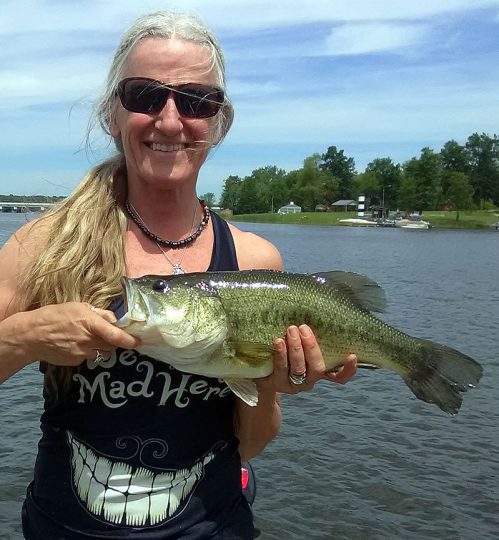 If you'd like to drop us a line...