2019 Milton Magic - June 8, 2019 - Results + Photos
Milton Magic @ Lake Milton, OH ~ June, 2019
June, 2019 (8:00a-3:00p) @ Jersey Street Ramp
THANK TO ALL OUR ANGLERS FOR A GREAT EVENT!
TOURNAMENT: 8:00am LAUNCH >>> 3:00pm CHECK-IN
2019 marked our first event at Lake Milton! This was formerly a 15″ limit lake, but the ODNR has removed that restriction and the normal 12″ minimum length is in effect. This lake is immediately downstream of Berlin Lake, with the Mahoning River helping to fill the reservoir, then exiting the dam at the northeastern end of the lake and continuing on it's way to Warren, OH.
Be wary about throwing your $40 glide baits in these waters as muskellunge swim in Lake Milton. Maria and I have each hooked, and seen (though not landed) GIANT musky on several trips to this neat lake. The river end of the lake can be VERY shallow depending on the time of the season and area rainfall (or lack of it).
MILTON MAGIC ROSTER:
B. Wilson ~ J. Reed (L)
M. Williams ~ M. Williams (L)
T. McKibben & T. McKibben (L)
M. Schlarb & L. Schlarb (L)
E. Everhart & L. Everhart (L)
J. Smith & P. Smith (L)
R. Helmuth & J. Helmuth
R. Zide & J. Zide
M. Baker & K. Baker
l. Maruna & M. Maruna
R. Edwards & V. Edwards
A. Kistler & J. Raach
R. Gotham & S. Gotham
D. Witherup & L. Witherup
D. Iorio & C. Micco
G. Tanner & V. Tanner
G. Wasko & P. Wasko
S. Pettry & T. Wagner
J. Galford & S. Galford
B. Conner & S. Conner
C. Wright & A. Wright
J. White & P. White
A. Lawler & M. Cappaher
C. Vandeborne & J. Whitaker
T. Johnson & T. Johnson
K. Burke & R. Burke
N. Meyerrose & M. Watkins
J. O'Neill & A. Mammone
B. Fuller & C. Gordon
Crew Boats:
A. S. Westfall ~ W. Westfall
B. M. Licht ~ E. Licht
2019 Better Half Tour - Lake Milton 6/8/19 - Photo Gallery
Better Half Tour
2019 Milton Magic
June 8, 2019 (8:00a-3:00p)
Jersey Street Ramp
$60 Tournament Entry Fee
$10 BIG Bass (optional)
2019 Milton Magic Tournament Entry
ONLINE ENTRY CLOSED 6/7/19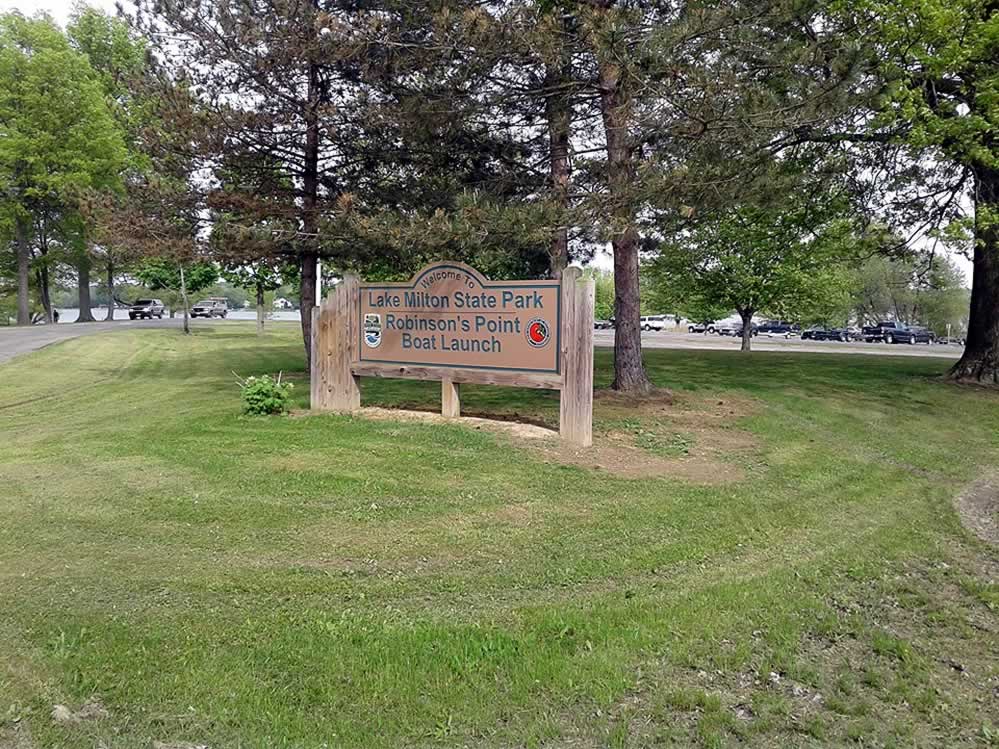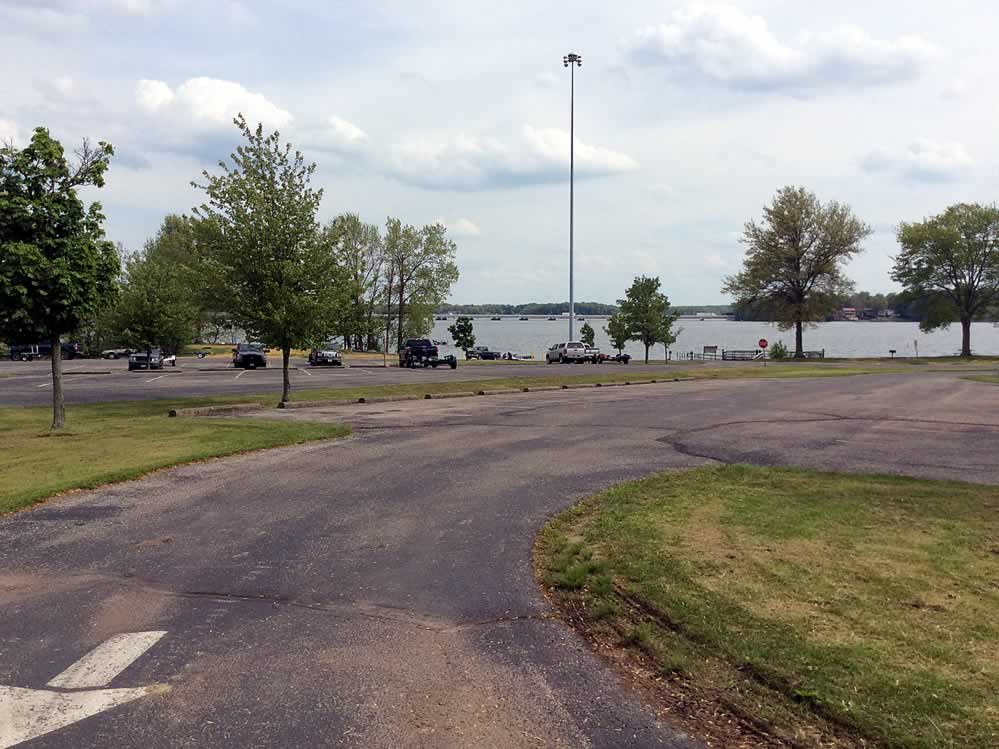 Lake Milton "Robinson's Point" Boat Launch Ramp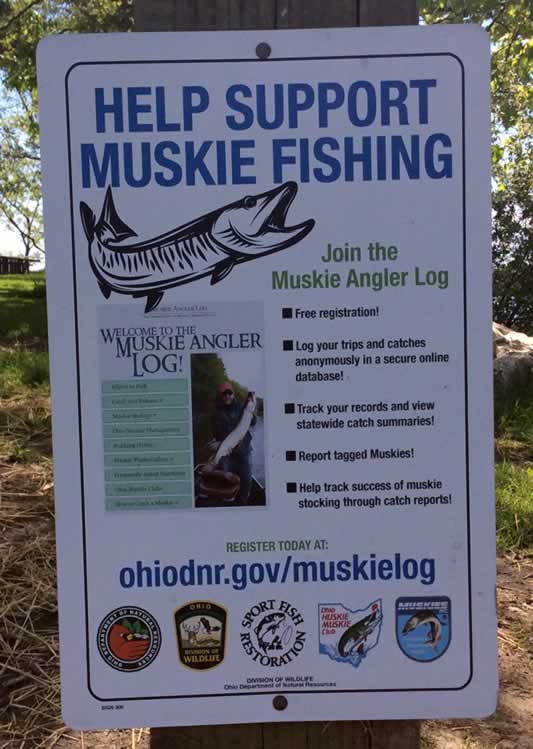 What Better Half Tour Anglers Say...
[widgets_on_pages id="BHT Testimonials"]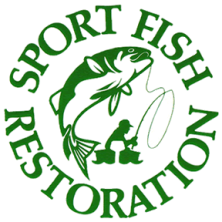 Moments in Time Together...